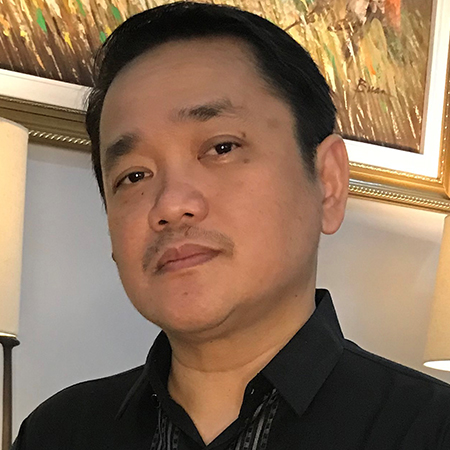 Dr. Emmanuel Arca, MD
Country Medical Director and Head of Regulatory and Government Affairs, Fresenius Medical Care Philippines, Inc.
During these times, when there are dramatic and significant detrimental effects to the businesses and industries we belong to, belonging to an alliance that shares a common interest like the ECCP is beneficial. Representing diverse business sectors, knowledge sharing, insight exchanges and updates, being a channel for services and relevant offerings, advocacies, and stakeholder engagement, among other offerings, softens the impact of the crisis. In such a relatively short time of being an ECCP member, we have experienced and shared these mutual benefits.